Parisi Performance Coaches
Effort. Dedication. RESULTS.
WORK OUT WITH A PARISI COACH!
Group Training:  Structured group classes provide the support to follow the sessions that our coaches lead where everyone can work out at their own level. 
Small-Group Training:  2-4 people with similar schedules can share a session of training and get more dedicated attention from their coach. 
Personal Training: Coaches design and continuously modify a program customized specifically for you and be there every step of the way to help you reach your goals.
APP-GUIDED INDIVIDUAL WORKOUTS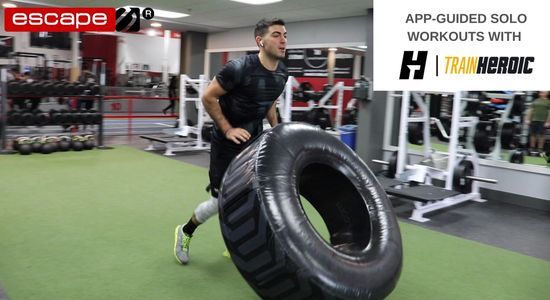 If you prefer to workout without a coach or a friend, all good!  Use our  innovative gym space for a full workout of your own choice. But if you feel it's hard to stay motivated and push as hard as you possibly can,  don't worry-we got you! When you become a member, you will have  FREE ACCESS to our APP-GUIDED WORK OUT PLANS created by our coaches that you can follow on your phone and work toward your fitness goals.
---
CLASSES
Boot Camp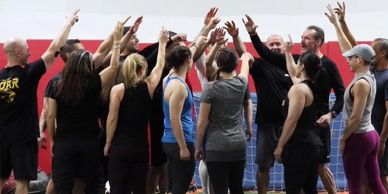 WHAT: These classes feature a unique combination of warm-ups, speed training, strength training, endurance training and flexibility work. The most important component of the system is its community/tribe approach. 
Each session is 60 minutes long.
CLASSES:                                                      
Sprint & Upper Body Lift
Lower Body Lift
Metabolic Circuit
Total Body
Power Lift
Active Stretching
HOW: You can expect to push sleds,  slam medicine balls, run sprints, hammer tires, do pull-ups, row, ski and more. Countless exercises to keep each session fun and challenging at your own level and pace.
WHERE: These classes generally demand more space and take place on our massive turf and track